Vision
Partnership For Change

We have built partnerships with both government and non-government agencies (e.g. schools) to enable us to provide a quality service that is free to the community.
Mission Statement
To WORK in PARTNERSHIP within a Community Led Development Framework that provides high quality accessible services and develops interdependent people and strong families.
Donate
Donate to BUILD Partnership capacity and develop leadership in our community and to help us achieve our goals
Welcome To Tamaki Community Development Trust
Tamaki Community Development Trust is a local social services organisation that has supported families in Tamaki for over 20 years. Our vision is "partnering for change." We exist to partner with families through offering long-term wrap-around mentoring support so that Whanau can be healthy and thriving members of their local community.
March 22, 2019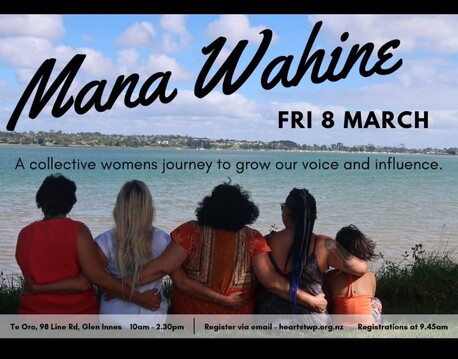 On Friday, the 8th of March, 2019, Tamaki women celebrated International Women's Day by being treated to kai, a bag of goodies, Korero Tapu on the value of women and shed a tear listening to testimonials of our local women at Mana Wahine, a local conference hosted by the Koru Group, ...
read more